UNCOVER THE TRUTH ABOUT YOUR HEALTH
If you've got heart disease, diabetes or both and are confused about the cause and treatment…you're in the right place.
As The Health Detective, my role is to investigate how well all the things inside your body are working, explain your results so you understand what's going on so you feel confident about the decisions you're making about your health.
"Susan, I've been to my GP, my tests have come back normal…but I still don't feel right…"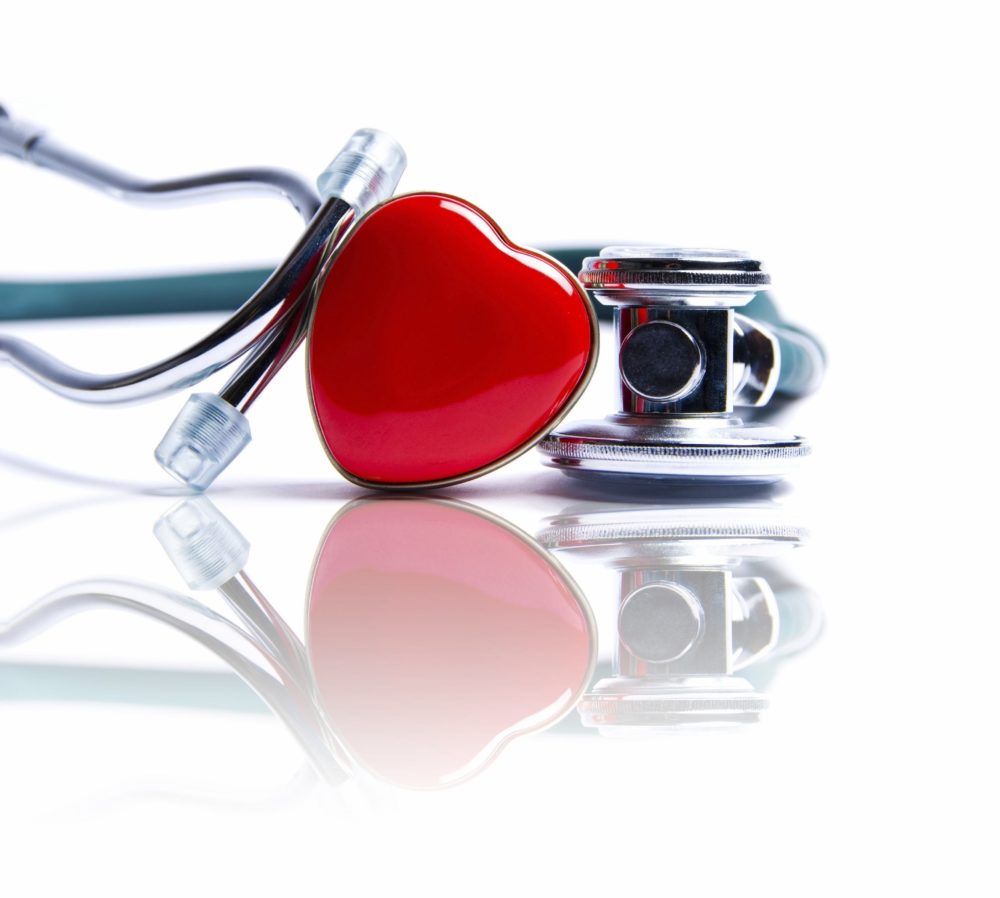 This is a common statement that I hear from clients when we first talk.
They don't know why, when everything is normal, they're still not feeling as healthy as they should.
When you experience symptoms such as weight gain, lack of energy, brain fog, hormonal disruptions, or pain and inflammation we know your body isn't working as well as it should. These symptoms are often the result of a condition called Insulin Resistance Syndrome which can lead to diabetes and heart disease.
Think of your body as your home.
You need a solid foundation and strong pillars to have optimal health and wellbeing.
Your solid foundation is your biochemistry (how well things inside your body are working).
Your strong pillars are optimal weight, good energy, clear thinking, balanced hormones and free of pain (there is no insulin resistance).
Optimal health and wellbeing is when you feel good and you can easily do all the things you want to do.
"If you don't look after your body where are you going to live?"
Meet The Health Detective
What I do is uncover the underlying cause of your symptoms so you understand what's going on and can make confident decisions about your health.
I do this by analysing your results and explain these in a way you can understand and together we'll decide what to work on first.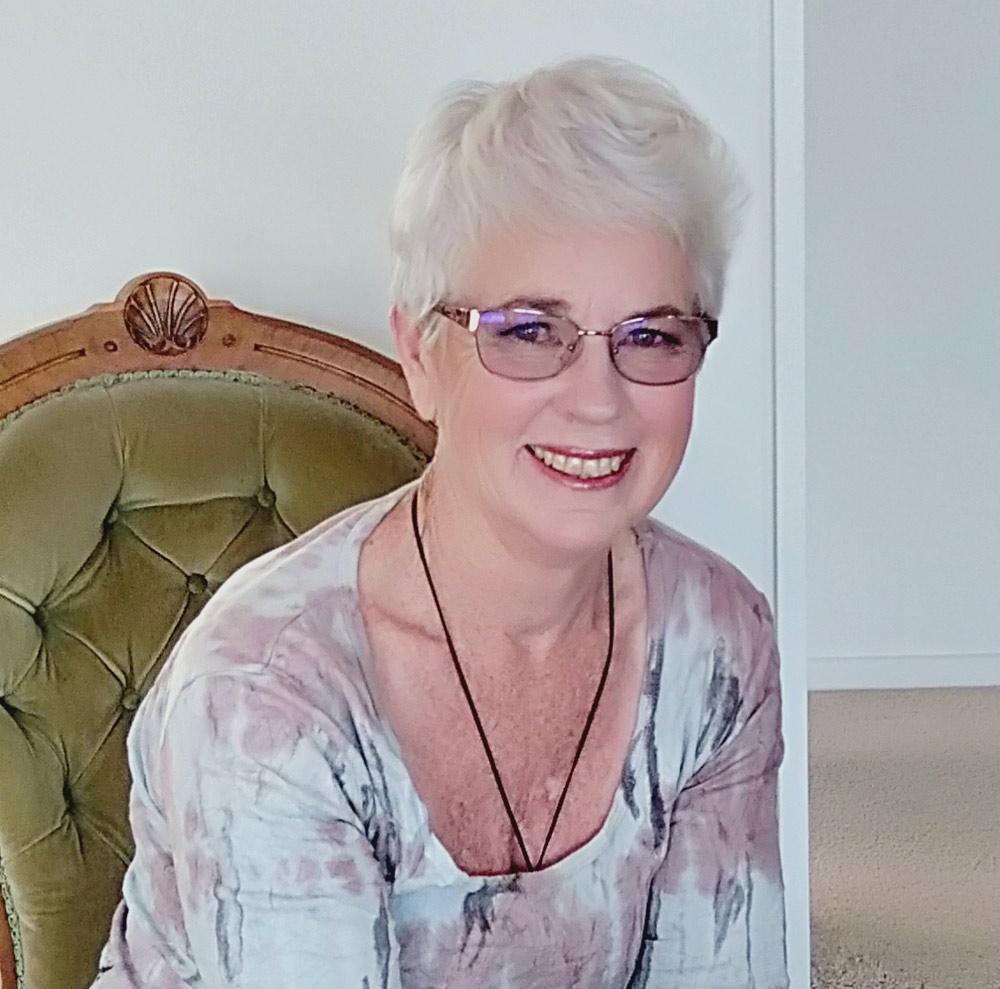 I met Susan in 2016 after a friend recommended her. I was 52, with a passion for running marathons. I was struggling with pain and weight gain at the time. I had been to my GP and was trying hormone replacement therapy. I initially felt better and then deteriorated again. Susan's approach was quite different and she took time explaining my blood test results. As a pharmacist I found this intriguing. I remember when she first told me I was prediabetic, I didn't believe her. It came as a total shock, because I always thought I ate really well and have always been conscious of my weight and health. Susan sent me some research and put me in touch with another pharmacist from Auckland who was investigating insulin for her PhD.  I decided to make some changes to my diet and lifestyle and have had excellent improvements in my health. In 2018 I realised a long-held dream to complete in 4 international marathons, Honolulu, Johannesburg, New York City and Boston. This year I am training for my first Ultra. Thanks Susan for your help and compassion. ~Maria Honheck I began working with Susan Birch to improve my strength as I had an injury which no one could remedy, also some pain. The exercises were great, but Sue thought there was some other underlying cause for the pain. I had some blood tests done and she found I was low in some nutrients and other results were out of range. I have always had very high blood pressure and been on medication for 30 plus years. After following her regime, my blood pressure has returned to normal, (amazing) and my test results are improving. I feel great enjoying riding my mountain bike, walking and kayaking. Earlier this year I won the 70 year age group for cross country mountain biking at the NZ Masters Games. I am 74 and anticipate staying fit and healthy for many years to come.Sue has turned my life around, I am extremely grateful to have her on my team.
One of the reasons for my continued work with Sue is her approach to health, well-being and fitness. She not only challenges me but continually strives to improve her knowledge.  Sue's latest studies into functional medicine and nutrition have seen me benefit from her tests to further improve my diet, highlighting areas I needed to change for the sake of my health and well-being.  Due to Sue's expertise and encouragement, I have maintained a level of fitness  and nutrition that has enabled me to function at a level that has sustained me into my 60's and through ill health and I feel she has enabled me to come out on top.  Thank you Sue.
Susan Birch has changed my life!  I had always believed that I had had a healthy diet (counting calories), but still struggled with the weight.  Susan found that my body didn't handle sugars very well and tailored a diet to suit me.  Who knew that eating fat would see the kilos drop.  Combining the right diet with the right exercise, I am a different person and feel fantastic.  So much more energy and considerably lighter too!
My husband had not been well and after months of me nagging he finally agreed to see Sue. He was immediately impressed with her knowledge and professionalism.He also really liked the testing and the science behind the explanations for his various complaints. Within two weeks he felt so much better and he's stuck with the plan and it is like living with a different man. He is no longer grumpy all the time. He lost some weight and has more energy. His digestive and skin issues have cleared up.Since then both our son and daughter have seen Sue and are thrilled with their results. We are happy to recommend her.
For most of my life, I have had major stomach issues which have triggered other health problems.  After trying five different GP's, two Gastroenterologists, two Naturopaths and various different medicines and drugs I decided I needed to give something different a go. I had heard about Sue and how clued up she was through friends and thought let's see if she can help as the last card.  It's been a pretty successful last card at that! After seeing Sue three months ago I am feeling so much better and I believe we have achieved most of my goals on the original list.
I initially started out seeking support for weight loss which then grew into requiring specialised nutrition advice and fitness programmes for racing dirt bikes at a national level.The level of her knowledge and experience really impressed me. If she doesn't know the answer, don't worry, she will find out!   She isn't afraid to change her opinion and try new things if something doesn't work.  Not everything works for every person and Sue will work with you to specifically tailor a programme that does work for you. Initially for me, this was about how to lose weight but then moved into things like how to make sure I was eating enough of the right food to sustain enough energy for my high-intensity training.Now I am 5 months pregnant and on a new path for the next wee while and it is great to now be working with Sue on my nutrition and exercise requirements through this different stage of life.
Am I going to have a heart attack?
If you've ever had a 'high cholesterol' blood test result it's likely you've also been told that a diet low in fat may help reduce your cholesterol levels and potentially reduce the risk of a heart attack. This can offer little comfort, particularly when that diet doesn't make an ounce of difference. Then what? Drugs?